Muslim Digital Marketing Agency

Halal Economy is worth 3 Trillion Dollars

There are More Than 2 Billion Muslim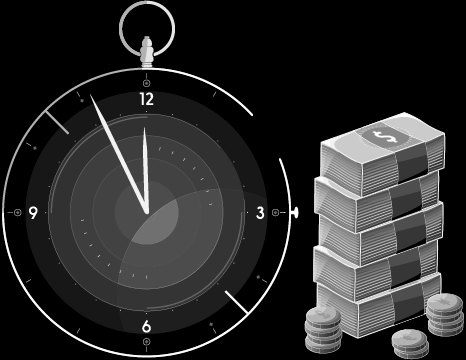 Time is money—and often we don't have either to spare. Harnessing the benefits of Digital Marketing and most recent technologies, we produce more output with far less input. Collaboration and communication have never been more efficient and cost-effective!
Our remote design agency hires for talent—not location. Working with the best of the best in their respective fields has resulted in a team that knows no boundaries. A team that has consistently produced award-winning work with measurable impact and results.
We believe digital marketing, advertising & PR are better without borders. Spanning multiple continents, languages, cultures and time zones, we execute highly complex and time critical projects with rare accuracy, immediacy and reliability.
We don't just love what we do—we live it! Helping NGOs catalyze real world change and providing innovative and creative solutions to the humanitarian and environmental challenges of our time allows us to shape a better world and future for all of us.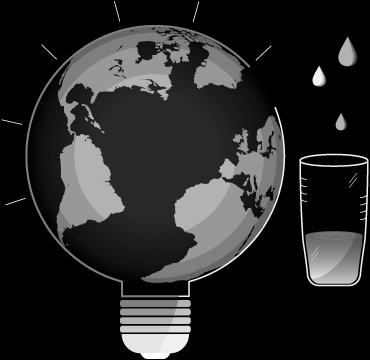 Our Muslim marketing agency team is proud to have worked with renowned brands and charities including the BBC (Project for Muslims), IslamicTravel, F-omsa, Bazar Al Haya, Mygeoethnic, Muslim Business Directory, Sultani Gas, Ar-Claims Management, Securelex wiring solutions, Ecommercium and many more projects. Whether you represent a local business, a start-up, a Fortune 500 corporation or an NGO, it is time to break boundaries!
We find unique names for unique ideas, manage your domain portfolio(s), develop strategies to attract and engage your target audience and create a distinctive brand identity (corporate identity, corporate design, logo, website and stationery such as business cards).
To maximize your reach to your potential customers, we produce integrated cross-media campaigns and leverage the potential of digital marketing, including social media and email marketing (newsletter), SEO, SMM, SEA (Google Ads), Google Analytics and a lot more.
Good storytelling makes the difference between an average campaign and one that gets shared millions of times. We tell stories in a compelling, original way through promotional or explanatory videos, 2D & 3D animations, corporate films as well as YouTube clips.
Our remote digital agency team is distributed across geographies. We have been successfully collaborating like this for years and we love sharing our experiences to help you become remote by default, too. Our blog also offers helpful tips on how to market muslim businesses to muslims and how to target the muslim audience in different social media platforms.
Muslim Digital Agency Blog
Our blog is a place for discussion and exchange. It is only by sharing best practices and transferring knowledge that we can create a better future of work. Join the conversation! Not the right time? Use our blog post alert and be the first to hear about future articles!
We are here to break boundaries and make the impossible possible for you! Get in touch with us or kindly request a free consultation or an instant quote through our contact form.